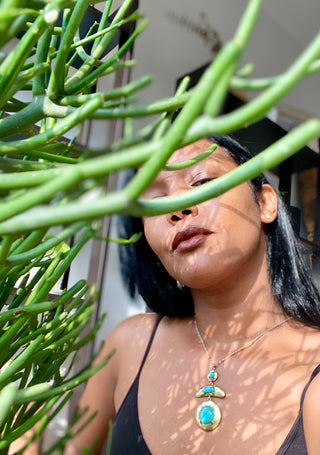 Focusing on Self-Love: Introducing Our Self-Care Collection!
This year has taught me the importance of prioritizing my own well-being and seeking self-love. That's why I decided to create a collection of self-care products for our shop. Here are some of my top picks for non-toxic body care brands and accessories that I absolutely love.  
-Rusel-
Workshops
Our upcoming scheduled events!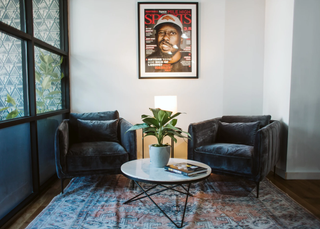 Biophilic Design
Transform your workspace or home into a thriving, serene environment
that promotes well-being for everyone.
1. Detailed Consultation
Receive complimentary detailed guidance on selecting the perfect plants and planter for your workspace or home. We will make sure the plants chosen will received the appropriate lighting and match your office's aesthetic.
2. Professional Plant Installation
Our team meticulously handpicks the highest-quality plants from local growers and nurseries in the NJ/NY area. We deliver them to your space, potted, cleaned, and ready to enhance your space.
3. Ongoing Plant Maintenance
After the plant installation, we offer two months free of plant care maintenance in person. After the two months, we will provide you with a plant care guide to ensure the proper care of the plants. We also offer a bi-weekly in-person plant maintenance service, at a small fee depending on the plants in question. We take care of all the behind-the-scenes plant maintenance, ensuring your plants thrive.